An access permit is needed for moving in the port area. A valid access permit allows entry to the port area. Anyone moving in the port area must be in possession of a valid access permit. An access control key, a driving permit and a visitors card are considered as a valid access permit.
Access Permits from Port Tower info desk
Satamatie 330,
67900 Kokkola, Finland
All access permit applications shall in principle be completed in the Port Tower, but access permit for over 7 days are approved by Port of Kokkola, and they are dealt with within a week after submission of the application. During this time a temporary 7 day access permit issued by the Port Tower will be in force. Vehicle tags and personal access permits are issued at the Port Tower information desk.
The port has the right to permanently or temporarily revoke a permit if it is used in breach of the rules.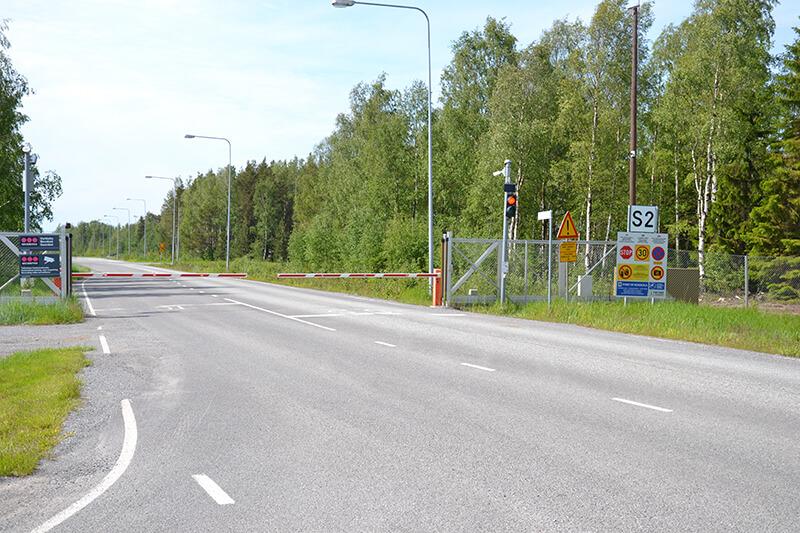 The port is an area with reduced mobility and residence.

G-4ZN8NKFKBQ