AWT – All Weather Terminal
In the General Port is located All Weather Terminal (AWT), which is the largest in Europe and the only one in the Nordic Countries. The logistics system offered by the AWT, its loading area and the warehousing facilities, enables the handling of containers and sensitive general cargo in an environment in all weather conditions.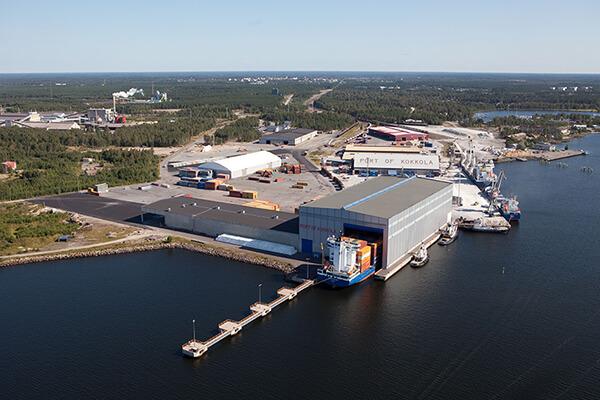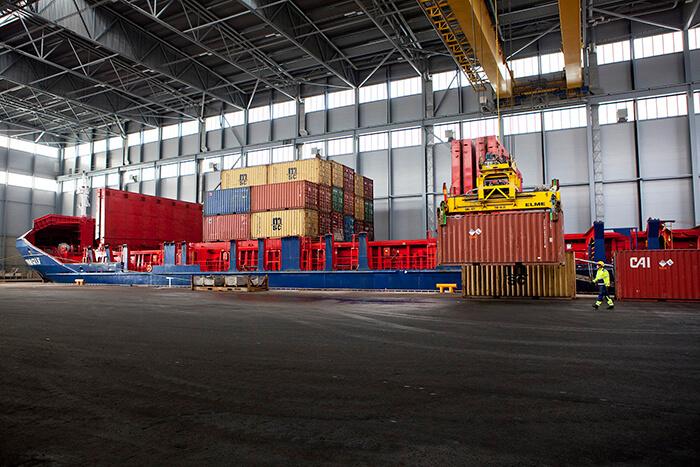 RWTT – Rail Wagon Tippler Terminal
In the Deep Port is located Rail Wagon Tippler Terminal and Port of Kokkola is the only port in Finland that boasts a Railway wagon tippler. This terminal is capable of unloading up to 1,500 tons of dark bulk per hour. The tippler and the terminal also help mitigate the environmental impact by reducing dusting during handling.

G-4ZN8NKFKBQ