Handling of containers is concentrated in the Silverstone Port – the most recent part of our port. Also light bulk and project lifts are handled in this area.
CLEAN BULK
Handling of light bulk – such as lime stone, alumina and raw materials for fertilizers – requires special care. Dark and light bulk are therefore stored in different parts of the port, separate from each other.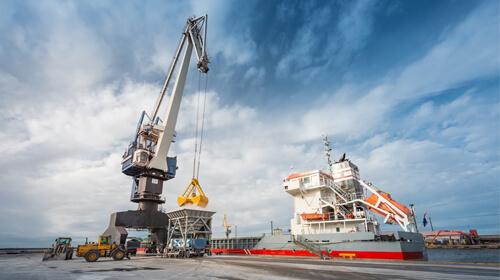 PROJECT LIFTS
The capacity of our Gottwald harbour crane is up to 140 ton. Also in January 2021 we got new Gottwald 7-series harbour crane with lifting capacity of 150 ton. This can save tens of thousands of euro in project lift costs compared with the cost of the use of mobile cranes. Big units like components of wind mills and industrial equipment, tanks and marine engine blocks -our crane lifts almost anything.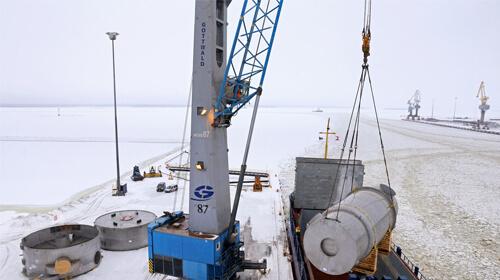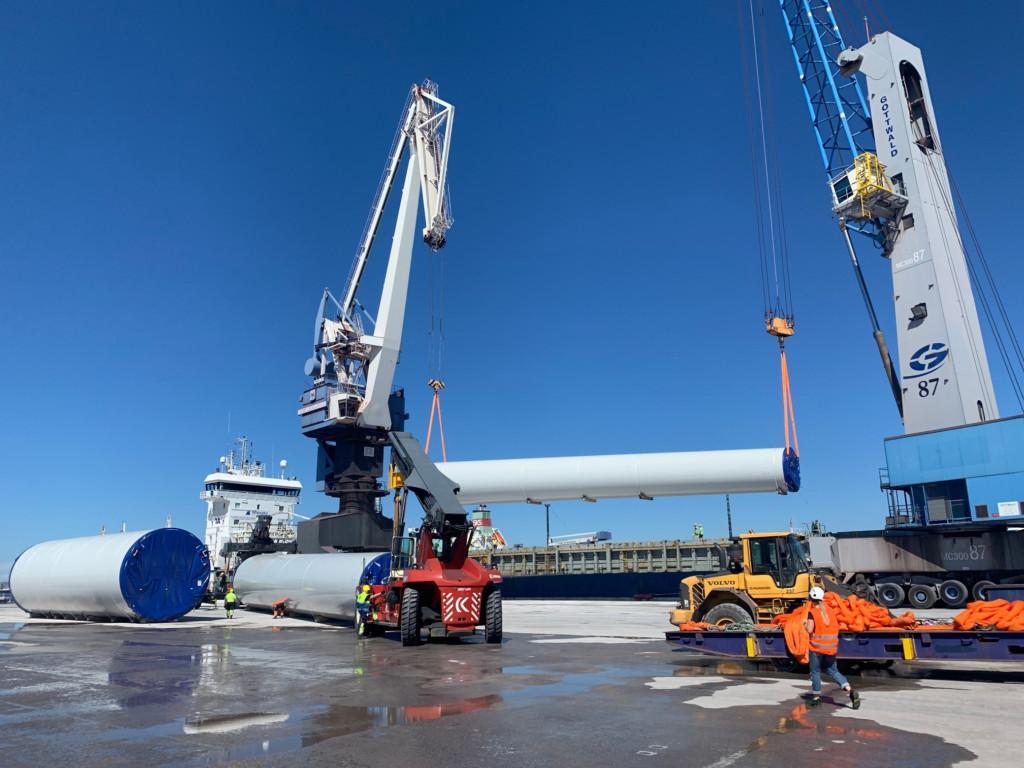 RAILWAY TRACKS INTO THE HEART OF THE STORAGE SPACE
As from 2016 there has been a railway connection to the heart of the storage space in the Silverstone Port. This makes loading and unloading of wagons even smoother.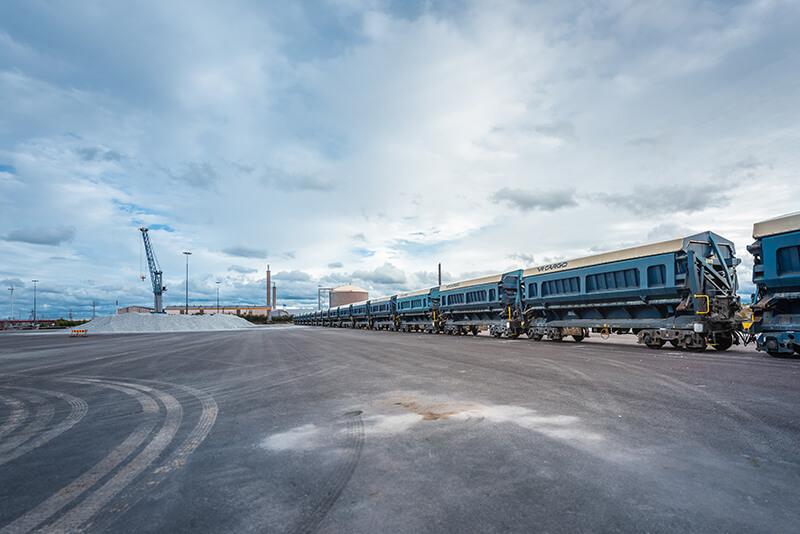 CONSTANT DEVELOMPMENT
We are developing the Silverstone Port for extended handling of light bulk. The aim is to develop the Silverstone Port, which shares the same basin with the Deep Port, into a second deep port in the Port of Kokkola.
The capacity of the Silverstone Port has been improved with the construction of banks and lengthening of the quay to 437 m. The crane capacity has also been significantly increased. Embanked areas are constantly filled and in the near future new field areas will be put to productive use. There are also plans to build covered warehouses.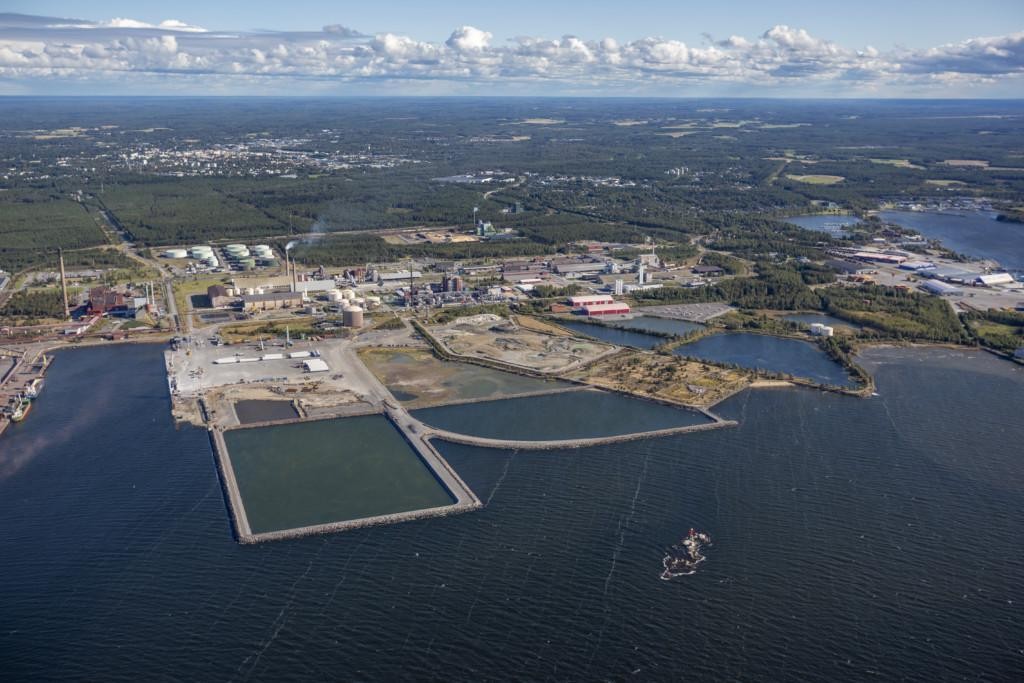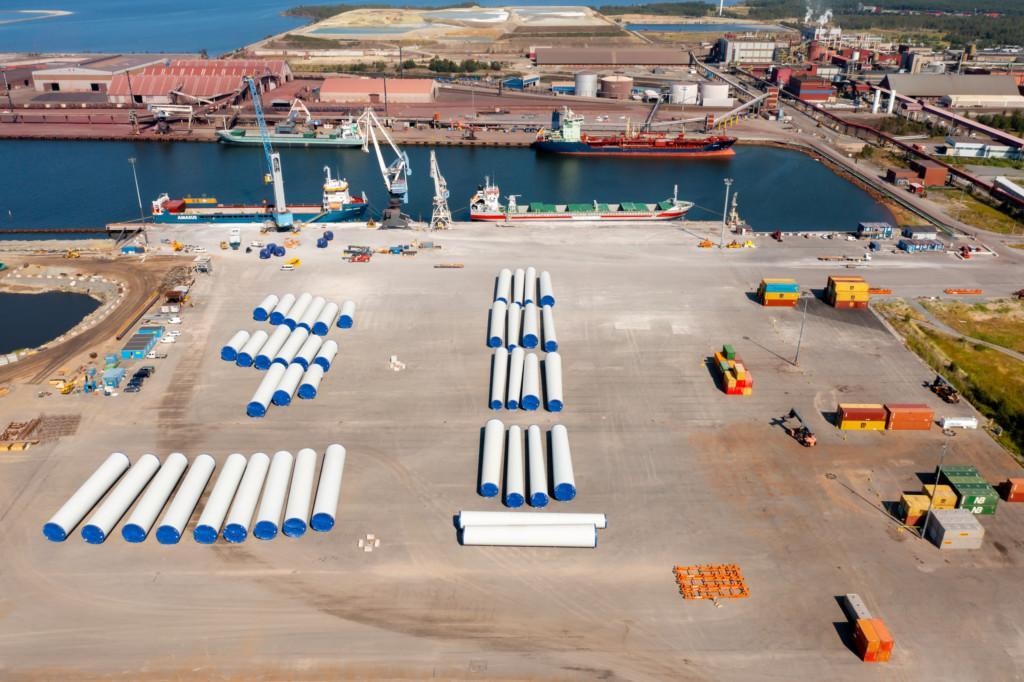 CONTAINER TRAFFIC
Our weekly container traffic guarantees to our customers a regular worldwide connection. With our Gottwald harbour crane we can efficiently handle even bigger container ships. The Load Plate-unit in turn allows the use of the maximum volume of a container unit. As a recognised MSC Container Line port we are also on the world map of container ports.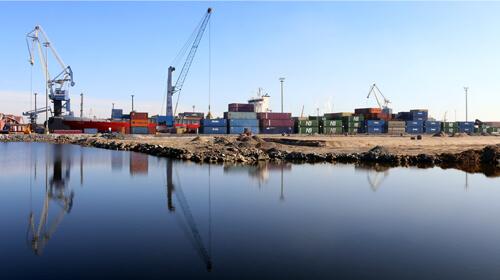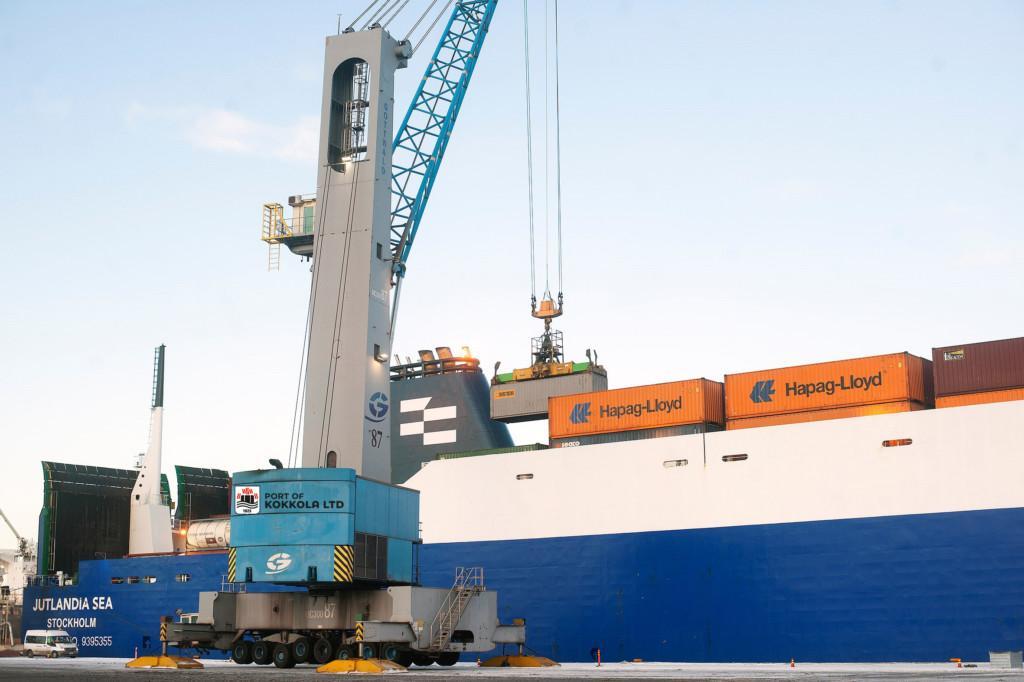 Silverstone Port webcamera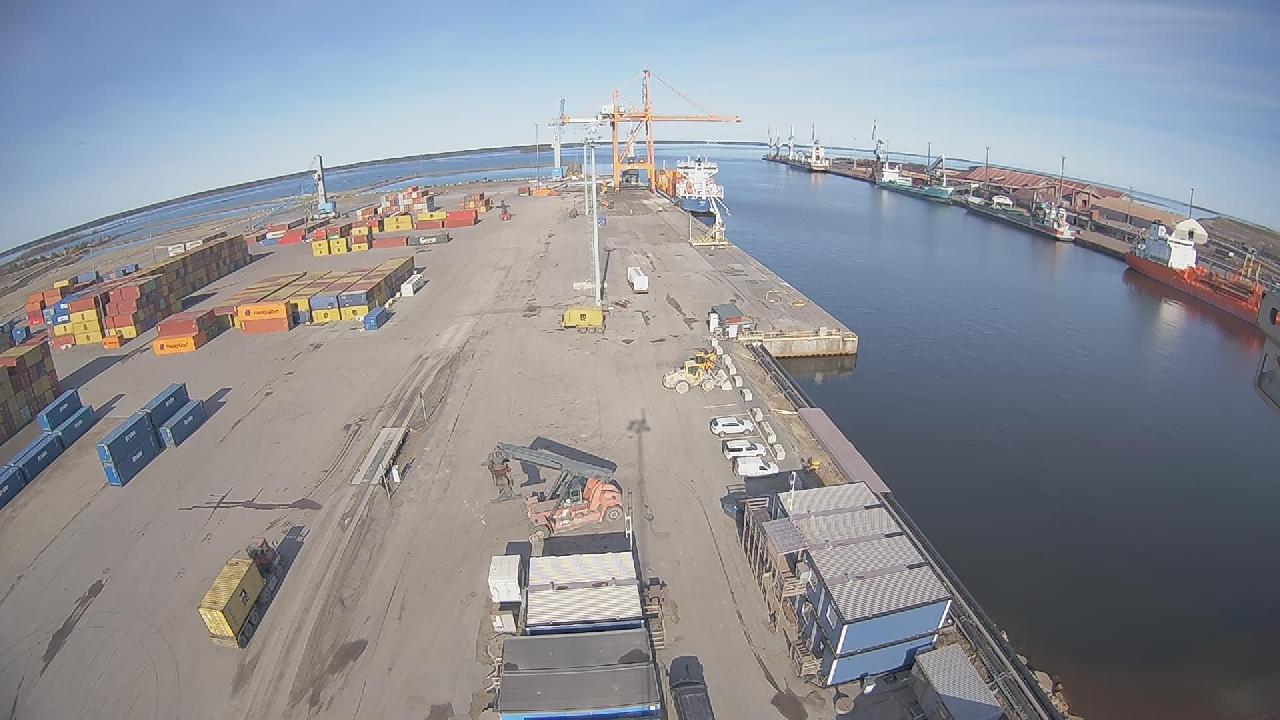 Silverstone Port Quays
Length
Depth
Silverstone Quay 1
160 m
9,5 m
Silverstone Quay 2
157 m
11,0 m
Silverstone Quay 3
120 m
11,0 m
Total
437 m
Silverstone Port Cranes

| | Hoisting capacity |
| --- | --- |
| Gottwald | 140 ton |
| Gottwald 2 | 150 ton |
| Silverstone Crane | 8 ton |
| Big Ida (Iso-Iita) | 40 ton |
G-4ZN8NKFKBQ