We customise the entire logistics chain using long-term, reliable and proven actors. For the customer this means competitive pricing that covers the whole logistic chain from the point of origin to the final destination.n.
We wish to offer our customers easy, safe and immediate access to services. These logistics are besed on all-inclusive solutions, tailor-made and executed according to the needs of our customers, involving transports on railway and road, forwarding, storage and stevedoring services, from the Finnish border to loaded on board of a vessel- or vice versa. As the first port in Finland we offer such all-inclusive logistic services on the "one-stop shop" principle.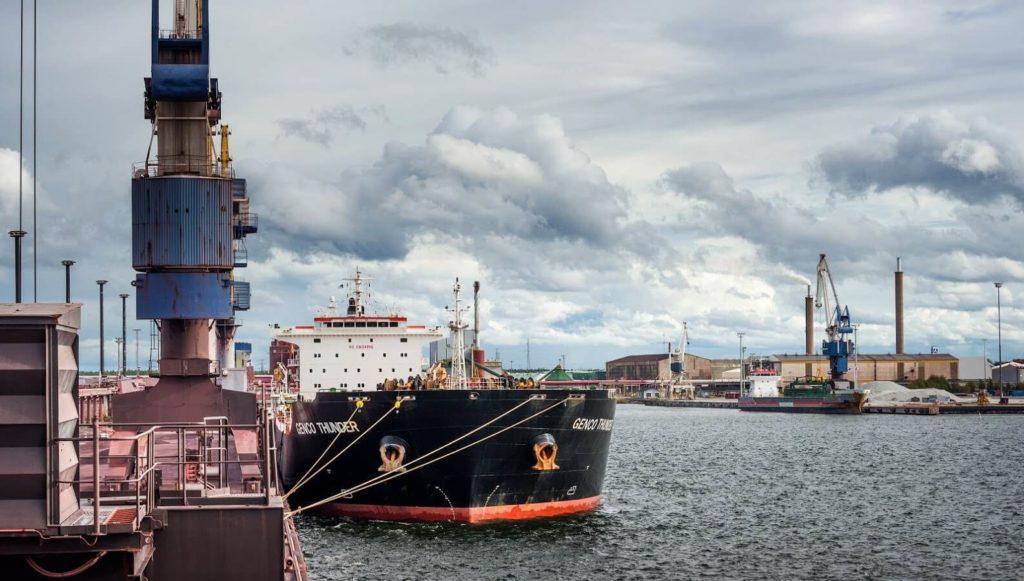 OUR ALL-INCLUSIVE LOGISTIC SOLUTIONS
We offer tailor-made logistical services on rail or road to the Port of Kokkola and take care of the traffic coordination in accordance with agreed principles.
We provide forwarding and customs warehousing services as needed by the customer. Together with experienced actors we handle the customer's goods in our port, as well as in our other commercial environment. The concept involves functions in the port such as terminals, storage, forwarding services and loading of ships.
We also assist in creating shipping logistical solutions by offering the know-how of our experienced cooperation partners, whenever needed.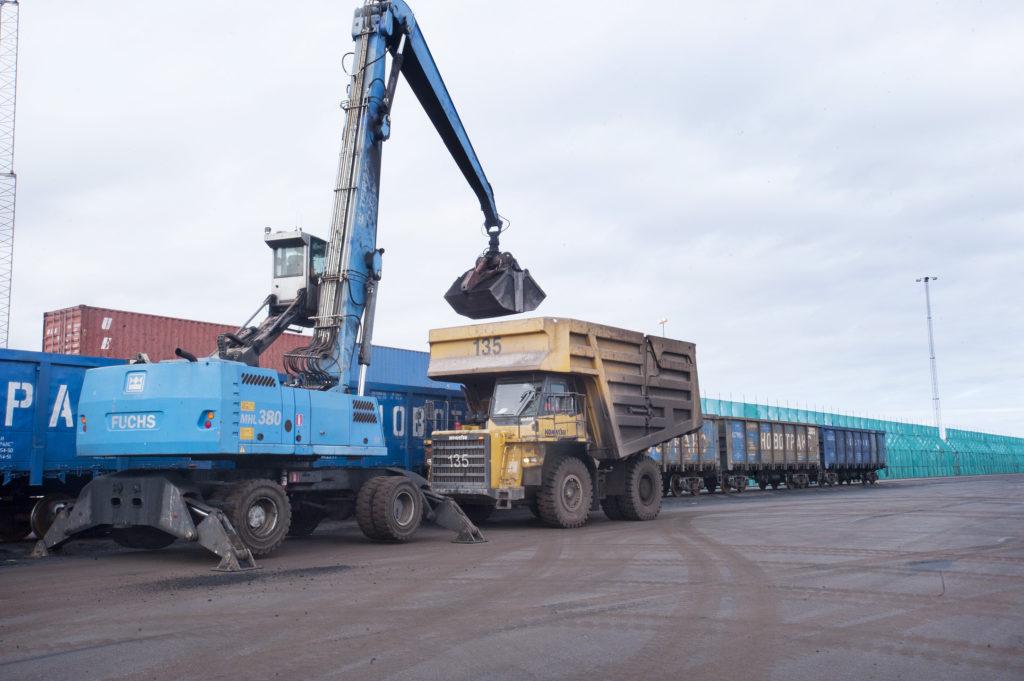 Please contact us for more details about our all-inclusive logistics services.

Torbjörn Witting
Tel. +358 40 5119 595
torbjorn.witting@portofkokkola.fi



G-4ZN8NKFKBQ